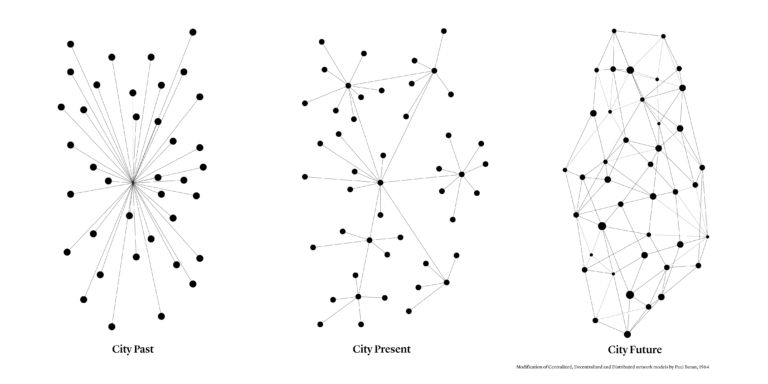 We ask ourselves why the world, with all of its pressing problems, needs yet another architecture firm. Self-expression is an insufficient rationale. Architecture, in this young new millennium, must discover a new sense of purpose.
In seeking this new purpose, we find inspiration in the enduring words of Mies van der Rohe, who implored that architecture be of its epoch. Today we are faced with daunting new challenges: looming climate change, stalled social mobility, geometric technological advancement, grossly substandard infrastructure, fraying cultural and racial fabric, and a fragile sense of the public commons. The city is the space where we will confront and hopefully reconcile these challenges. In this epoch, in our epoch, the city is the last and best hope for humanity, and architects must share the stewardship of this hope.
So why form PAU? To build a practice whose mission responds to the pressing challenges of our era, a practice decidedly focused on social impact through the tangible advancement of cities, a practice naïve enough to believe that the very definition of lasting design is to create architecture and urbanism that will tackle society's challenges and reimagine urban life in their wake.
PAU exists to help reinvent the city of the future, to advance the values of liberté, égalité, et fraternité that undergird metropolitan life, to design cities, buildings, public spaces, infrastructure, and urban technologies that are of, by, and for the global civilization we seek to serve and advance. We take on this mission informed by our decades of experience, yet guided by the ideal that by reinventing cities, we can help shepherd our shared world to betterment, self-reflection, and public delight.